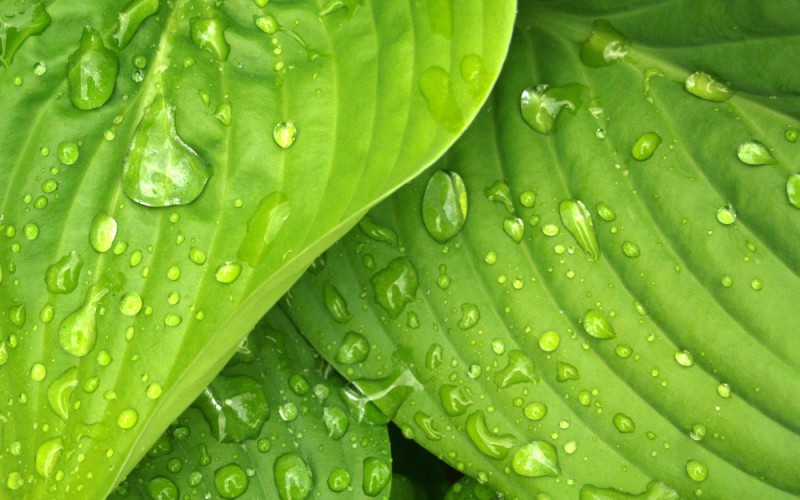 Power
The new agreements of the EU climate summit 2016 in Paris have resulted in a clear goal to limit global warming  below 2°C of pre-industrial level and aim for low green house gas emissions.
Generating heat and power from Biomass can contribute to those goals.
Power Market Developments
Share of global Installed Biomass Power Generation Capacity
Wood
Bagasse
Other Biogas
Biogas
Liquid Fuel
Landfill Gas
Wood Gas
The installed cost of biomass power generation varies significantly by country and technology used.  Typical ranges are between 2000USD/KW up to 4000USD/KW for new BFB/CFB Boilers. Other technologies such as gasification can have even higher costs. Co-firing of biomass in existing boilers offers a low cost opportunity.
Share of Technology applied for Biomass Power Generation
Combustion
Gasification
Cofiring
Landfill Gas
Our Services
We offer our clients expert knowledge in conversion technologies of biomass such as Bubbling or Circulating Fluidized Bed Boilers (BFB and CFB ), Wood Gasification , Bioethanol plants based on 2nd generation feed stock and Wood Pellet Plants as well as Biomass Torrefaction Plants.